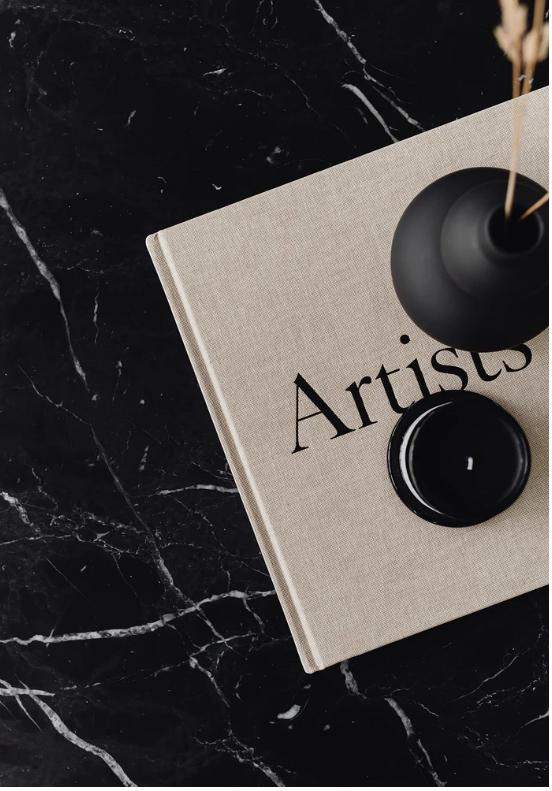 ABOUT THE DAILY PRETTY
The Daily Pretty is a digital lifestyle magazine for ambitious women who are committed, curious & passionate, just like you.
We provide content, community and resources to motivate and inspire you and guide you on your personal growth journey.
The Daily Pretty platform exists to connect like-minded women, brands, products and services to curate a lifestyle that you love, everyday.
Your time is now, are you ready?
Our purpose
We celebrate women who are stepping into their power, taking bold action, and realising their true potential. The Daily Pretty is your career and business bestie, helping you find balance in it all and supporting you every step of the way to create and nurture an inspired lifestyle. We are a movement for women who are committed to growth and personal development. TDP supports you, whether you are on your entrepreneurial journey or navigating your career. We believe in community over competition, are your modern-day cheer squad, and are proud to be a part of this movement. We bring you real conversations and with all kinds of women who are living their passion, following their dreams and are unapologetic about their success, and want to share their advice, lessons, growth and tips with you. TDP proudly collaborates with amazing brands to bring you products and resources that work with you to achieve your goals and nourish your lifestyle.
FROM OUR FOUNDER AND CHIEF EDITOR
In September 2018 I created TDP, a destination for women to empower, motivate, inspire and inform through collaboration, sharing stories, advice, lessons learned plus skills and resources that can be utilised and implemented throughout their daily lives. Why pretty? Because it is OK to be confident and ambitious while embracing and celebrating our femininity and the prettier side of life!
Then came an extension of our digital magazine, a podcast. Be The Girl Podcast is my passion project and being able to bring TDP to life through conversations is such a powerful and rewarding experience.

Thank you for being here, I am so excited to be on this journey with you. - Hayley x